Surveillance Level I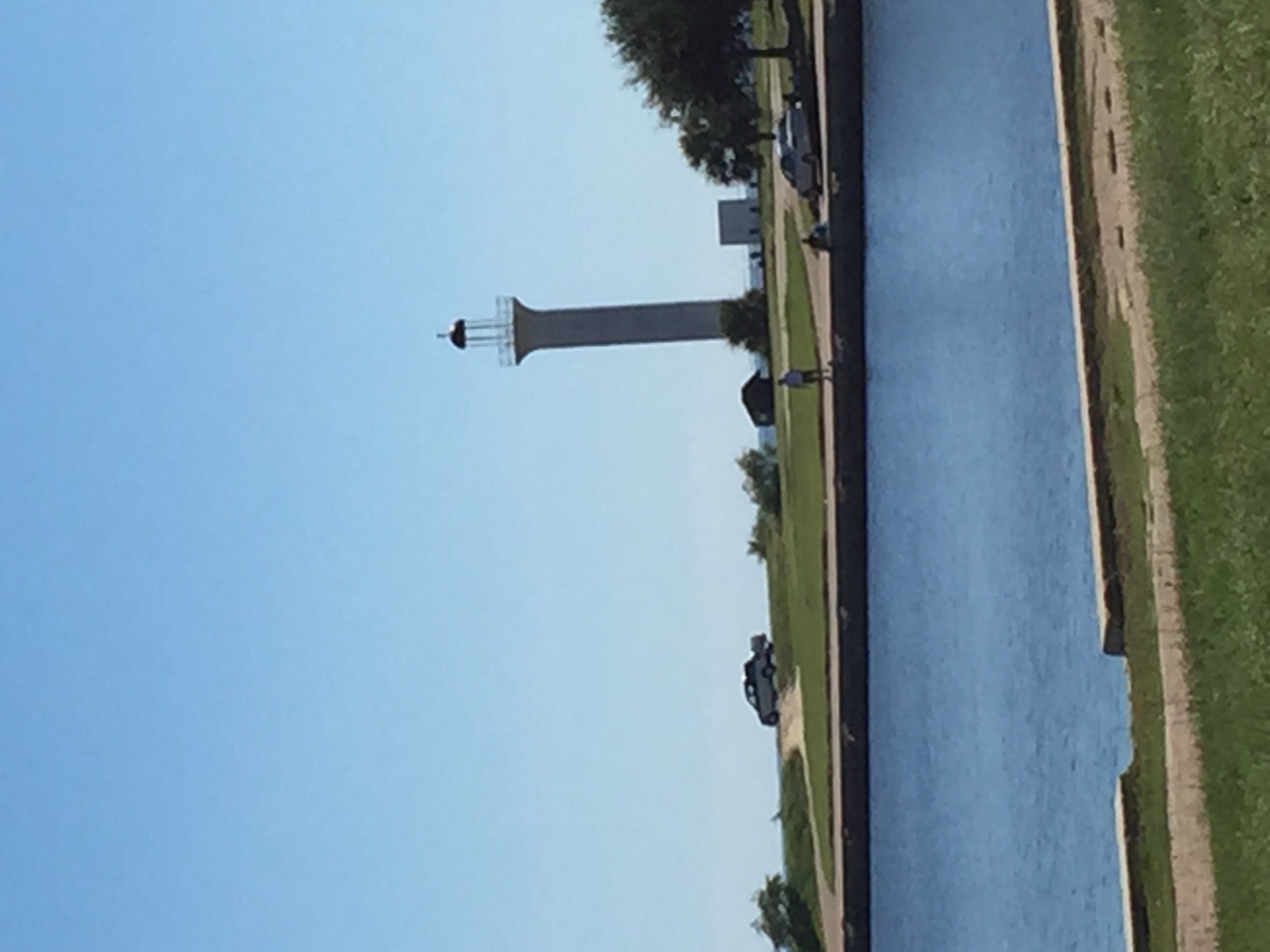 "Hosted by the Central Shenandoah Criminal Justice Training Academy, Virginia"
Course Duration: 24hrs          Instructional Setting: Classroom/Field
Instructed by: The Director of Global Police Solutions, LLC, Jim brings with him over twenty-five years of law enforcement experience. During his law enforcement career, Jim rose through the ranks from patrolman to the Training Division Commander/Lieutenant with the Horry County Police Department, Horry County South Carolina. Jim is well diversified in law enforcement, as he worked as a Road Patrolman, Corporal, Detective, Major Level Narcotics Task Force Agent assigned to DEA, Detective Sergeant, Patrol Sergeant, Training Sergeant and as the Training Division Lieutenant. Jim has spent well over half of his law enforcement career in the investigative field, including training and investigative work in the Middle East, and is eager to assist the Narcotics Investigator and Criminal Investigator become today's professional, educated, and dedicated law enforcement investigator.
COURSE DESCRIPTION: This course is designed to provide investigators, narcotics agents, as well as the street officer, with a basic understanding of how to conduct surveillance. Students will learn the skills and the personal attributes that are needed in order to achieve a successfully surveillance, as well as what type of equipment they should have at their disposal.
Topics Include:
Surveillance Defined

Personal Attributes Needed When Conducting Surveillance

Required Abilities

Knowledge of the Subject

Adaptability

Uses of Surveillance

Foot Surveillance

Vehicle Surveillance

Fixed Surveillance

Preparation/New Case Law

Determining Reconnaissance Information

Types of Equipment Needed

Operator Do's and Don'ts

Guidelines for Conducting Surveillance

Numerous Practical Field Exercises for Agents
INSTRUCTIONAL GOAL: The goal of this course is to provide the surveillance operator with the knowledge, utilization of personal attributes, and the equipment and skills necessary, to successfully conduct surveillance.   
Global Police Solutions, LLC is an approved provider of advanced law enforcement training throughout the United States and Abroad.
"Professional Training for Today's Law Enforcement"
WWW.GLOBALPOLICESOLUTIONS.COM
Call Us Toll Free At: 855-4GPSTRAINING