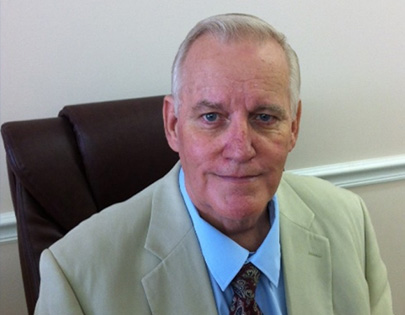 Instructors at Global Police Solutions LLC
Dr. Harry (Nick) Spring
SME:Psychology, PTSD Recognition and Treatment
Education: Associate of Divinity in Pastoral Ministry
Bachelor of Science
Master of Psychology
Doctor of Education in Psychology
Area of Study: Psychology
Professional Membership: Clinical Member of The American Association for Marriage and Family Therapy
Dr. Harry S. (Nick) Spring has been applying psychological expertise in clinical, organizational and academic settings for over Thirty five years. His occupational focus includes PTSD recognition and treatment, psychological evaluation,
cognitive rehabilitation, psychotherapy, group facilitation and education. He has extensive experience dealing with PTSD patients, and has spent the last five years dealing only with patients experiencing PTSD symptoms. Dr. Spring was Director of The Non-Traditional Program at the University of Mobile, where Dr. Spring served as a professor of psychology and taught courses in Psychology, Counseling, Personality Theories and Marriage/Family Therapy, and has served as a Hospital Administrator in Psychiatric hospitals in California and Florida. Dr. Spring has also has hosted several radio shows in Louisiana, California, Florida, Georgia and Tennessee, relating to mental health.
Dr. Spring has spent the past 34 years treating patients with PTSD issues and symptoms and helping those patients learn to use techniques that helped them heal and desensitize the memory circuits that held the horrific experience that lead the patient to develop PTSD symptoms, and is eager to parlay his experience and knowledge to helping law enforcement officer's deal with individuals suffering from Post-Traumatic Stress Disorder.