Supervision and Leadership Level II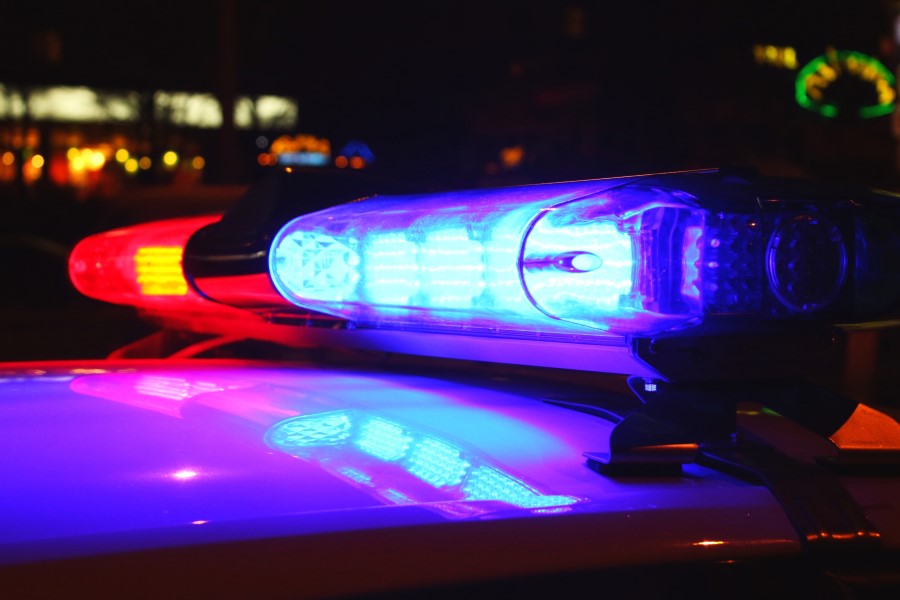 HOSTED BY THE CSCJTA, WEYERS CAVE, VIRGINIA
COURSE DURATION:  20hrs         INSTRUCTIONAL SETTING:  Classroom
COURSE DESCRIPTION:   This outline is designed to ensure a quality presentation of supervisory skills training for Supervisors and soon to be Managers, in order to assist their subordinates in being successful law enforcement officers by creating a professional work environment. The course is designed to teach the skills, techniques and principles required to be a productive, diversified supervisor, leader and manager.
 Topics Include: 
Overview and course introduction

Leadership Styles

Twenty Common Mistakes of Supervisors and Managers

The Six Step Problem Solving Method

Ethics

Team Building

Motivational Theories

Policy Development

Policy Development Continued

Planning

Budgeting  

Interpersonal Communication Skills

Stress Management

Dealing with the Media

Supervising in Today's Society

Value Driven Leadership

Review and TEST
INSTRUCTIONAL GOAL:  To instill professional attitudes in supervisors and soon to be managers, as well as providing them with the skills, techniques, and basic concepts of modern supervision principles. An understanding of these concepts is fundamental for supervisors to be successful as mentors, trainers, and as leaders of their agencies. A properly trained professional supervisor is one of the best weapons any law enforcement agency can have in their arsenal, as they will pass on their training and professional attitude to the younger officers. In today's litigious society, you can help to avoid unnecessary litigation due to "failure to train" or "improper training" of supervisors and officers alike, by affording your officers the proper tools and skills needed to function in modern law enforcement. Global Police Solutions, LLC is committed to our clients and believes in "Instilling professionalism through training".
Global Police Solutions, LLC is an Approved Industry Provider of Advanced Law Enforcement training. "Professional Training for Today's Law Enforcement"
"Professional Training for Today's Law Enforcement"
Call Us Toll Free At: 855-4GPSTRAINING