BASIC SCHOOL RESOURCE OFFICER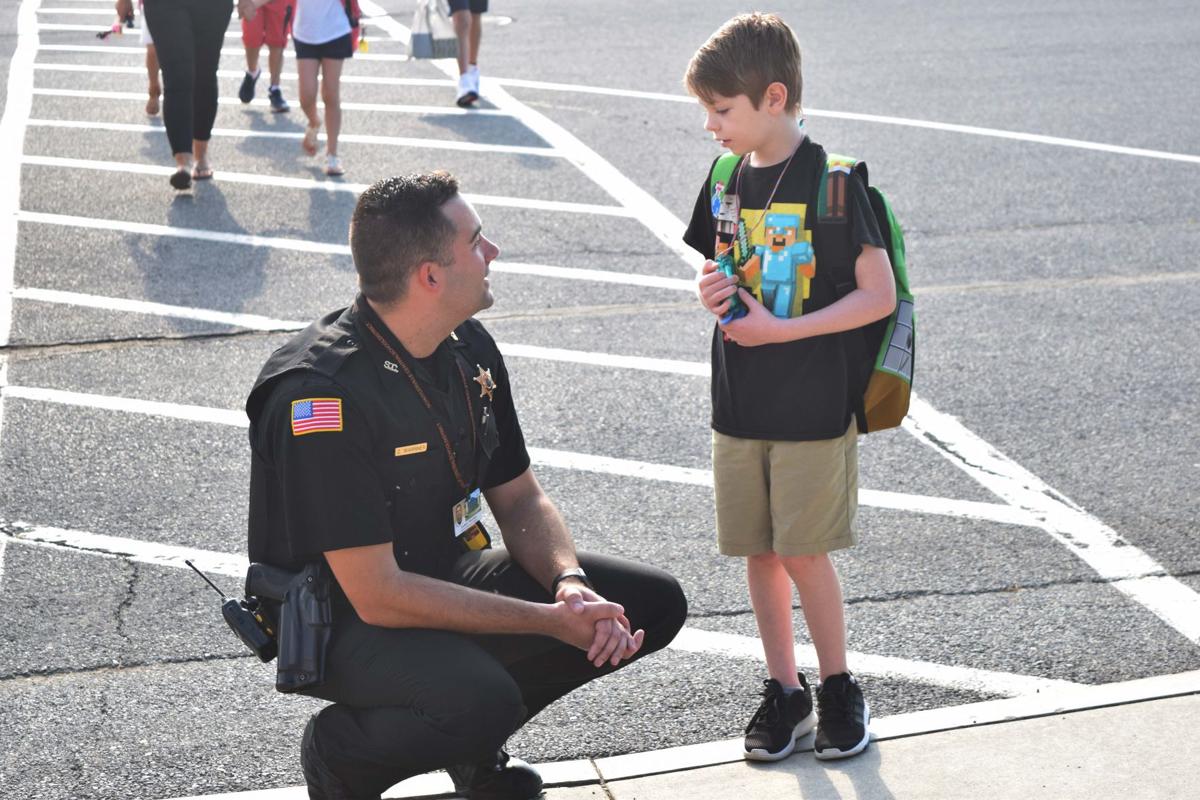 Course Duration:  24hrs                   Instructional Setting:  Classroom
INSTRUCTORS:  Sergeant Bill Young, Ph.D. & Lieutenant Allen Castleman
COURSE DESCRIPTION:  This course is designed to give the school-based law enforcement professional the necessary skills and training to function and excel in a school-based environment In addition, this course guides the law enforcement professional through the common pitfalls encountered in schools during interactions between SROs, students, faculty, administrators, and parents.
Topics include: 
Introduction to SRO Basic School

History of SRO Programs in the United States

Triad Model of SRO Programs

Threat Assessment

Active Shooter and Officer Survival

Gang Activity

Legal Issues Facing SRO's

Use of Force in School Environment

Memorandum of Understanding

SRO Duties

Classroom Presentation Skills

Adolescent Development

De-escalation Strategies

Social Media

Professionalism and Ethics
INSTRUCTIONAL GOAL:   School-based law enforcement officers will be able to recognize and adapt to situations commonly found in the school/educational environment and be able to identify those indicators signifying a potentially explosive event involving adolescent middle and high school age students. They will also be able to evaluate the importance of identifying threatening behavior and threats to schools and students. Additionally, the school-based law enforcement officer will receive guidance on the Triad Model of SRO programs and how to present law enforcement related material to students in the school setting. The law enforcement officer will also learn about identifying and deescalating violent or explosive behavior in adolescent students. Attendees will also learn the background and history of school-based law enforcement programs and how those programs have evolved over time. Risk management topics, including memorandums of understanding and dealing with special education students are also covered.
Global Police Solutions, LLC is an Approved Industry Provider of Advanced Law Enforcement Training throughout the United States and Abroad. "Professional Training for Today's Law Enforcement"
"Professional Training for Today's Law Enforcement"
Call Us Toll Free At: 855-4GPSTRAINING