Negotiations Command and Leadership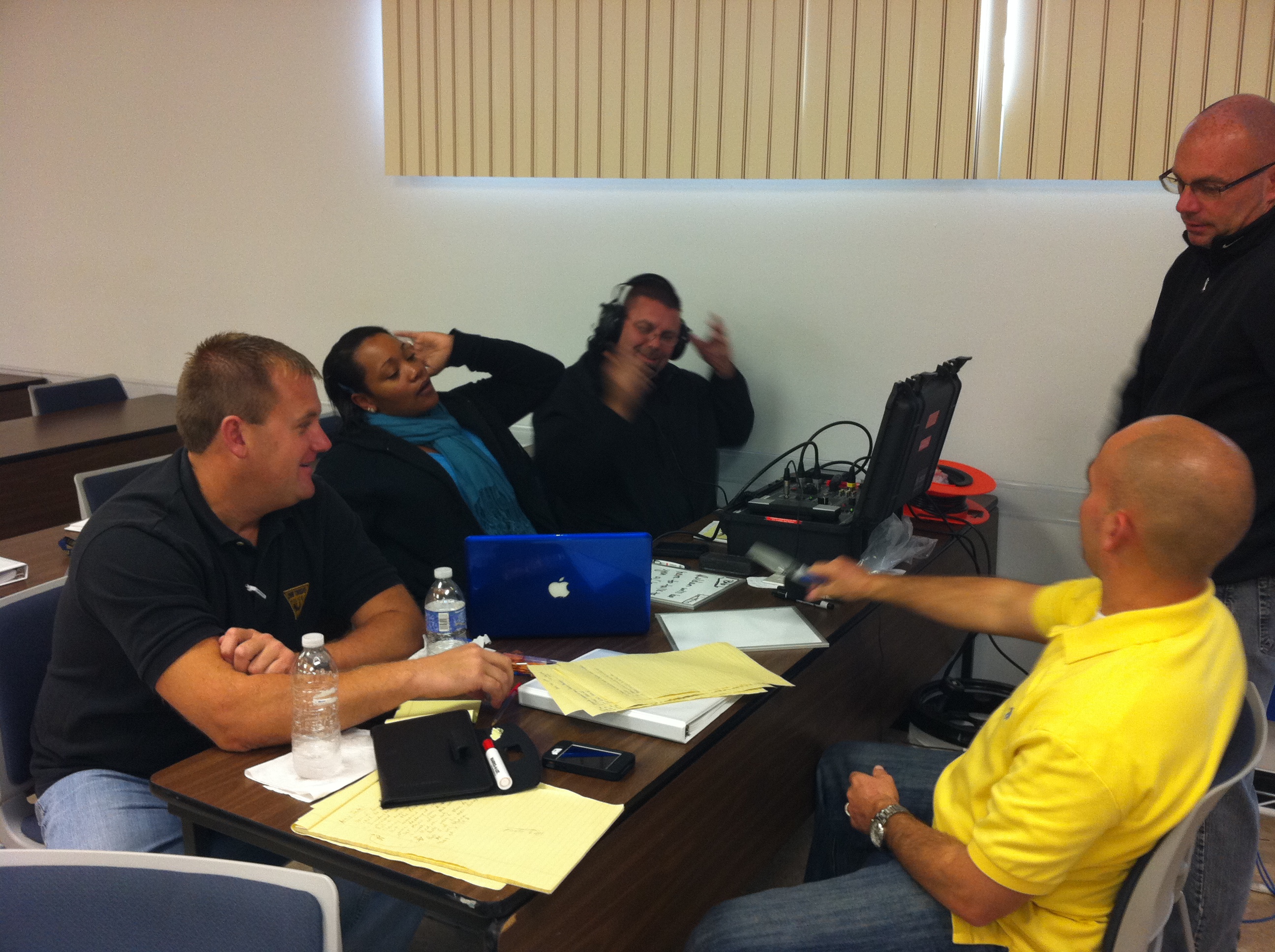 Hosted by the Miami-Dade Police Department Public Safety Training Institute
Class Duration:  16hrs           Instructional Setting:  Classroom
Course Description:   This course is designed to ensure a quality presentation of advanced supervisory and management skills for critical incident negotiation teams, with an emphasis on Leadership Styles, Critical Thinking Skills, and Common Mistakes made by Commanders and Leaders.
Topics Include: 

 Leadership Styles
Common Mistakes made by Team Commanders and Leaders
Policy Development

Team Building

 
Critical Thinking Skills

Interpersonal Communication Skills

Team Communication and Recognizing the Needs of Team Members

Dealing with Team Trauma and the Symptoms of PTSD

Stress Management for You and Your Team
INSTRUCTIONAL GOAL:   This course is designed to provide the active Critical Incident Negotiation Team Commander and or Leader with the advanced skills, techniques and concepts needed to manage today's Critical Incident Negotiation Teams. At the end of this course, the Team Commander and or Leader will be able to identify the stress and trauma their team experiences, as well as their individual needs, in order to provide the help they need during and after a critical incident. An understanding as well as practical knowledge of these concepts and skills is fundamental for Critical Incident Negotiation Team Commanders and Leaders to successfully supervise and manage today's Negotiation Teams.
Instructor: 
The Director of Global Police Solutions, LLC, Jim brings with him over twenty-five years of law enforcement experience, including three and half years as a Security Policeman/Law Enforcement Specialist, United States Air Force. During his law enforcement career, Jim rose through the ranks from patrolman to the Training Division Commander/Lieutenant with the Horry County Police Department, Horry County South Carolina. Jim is well diversified in law enforcement, as he worked as a Road Patrolman, Corporal, Detective, Major Level Narcotics Task Force Agent, Detective Sergeant, Patrol Sergeant, Training Sergeant and as the Training Lieutenant. As the Training Division Commander, Jim was responsible for managing all training for department officers, as well as conducting the departments hiring and promotional process. Jim is a certified Hostage Negotiator, and has over Twenty years of hostage negotiations experience. Jim served nine years as the Team Commander on the HCPD's Critical Incident Negotiations Team, and helped to train numerous negotiation teams within the State. Jim is a past President of the South Carolina Crisis Negotiators Association, and served as a founding council member of the National Council of Negotiation Associations sponsored by the Department of Justice, where he helped to write national guidelines for hostage negotiation teams across the country. In May of 2007, Jim accepted a position with EODT as a Security Supervisor at Camp Shield, Baghdad, Iraq, and later with MPRI as a Senior Police Mentor/Instructor at the Diwaniyah Iraqi Police Training Center, Diwaniyah, Iraq. In July of 2008, Jim transitioned over to DynCorp as a Police Trainer where he served as the Acting Team Lead, Training Team Lead, Acting Regional Commander for Advise and Assist Brigade 5 in South-West Iraq, as well as the Acting Civilian Police Training Team Lead. In 2009 while serving as the Lead Trainer for the Diwaniyah IPTC, Jim was presented with a Certificate of Appreciation for Dedication and Initiative from Lieutenant General Helmick, USA, Commanding General, Multi-National Security Transition Command-Iraq. Jim brings with him over three years of International Police training and management experience, and is eager to parlay his practical knowledge into quality training for those law enforcement officers who strive to be acknowledged as true professionals in their field.

 

 

 

 

 

 

 

 

 

 

 

 

 

 

 

 

 

 

 

 
Global Police Solutions, LLC is an Approved Industry Provider of Advanced Law Enforcement training throughout the United States and abroad.
"Professional Training for Today's Law Enforcement"
Call Us Toll Free At: 855-4GPSTRAINING