"CRITICAL INCIDENT NEGOTIATIONS LEVEL I-THE TACTICAL NEGOTIATOR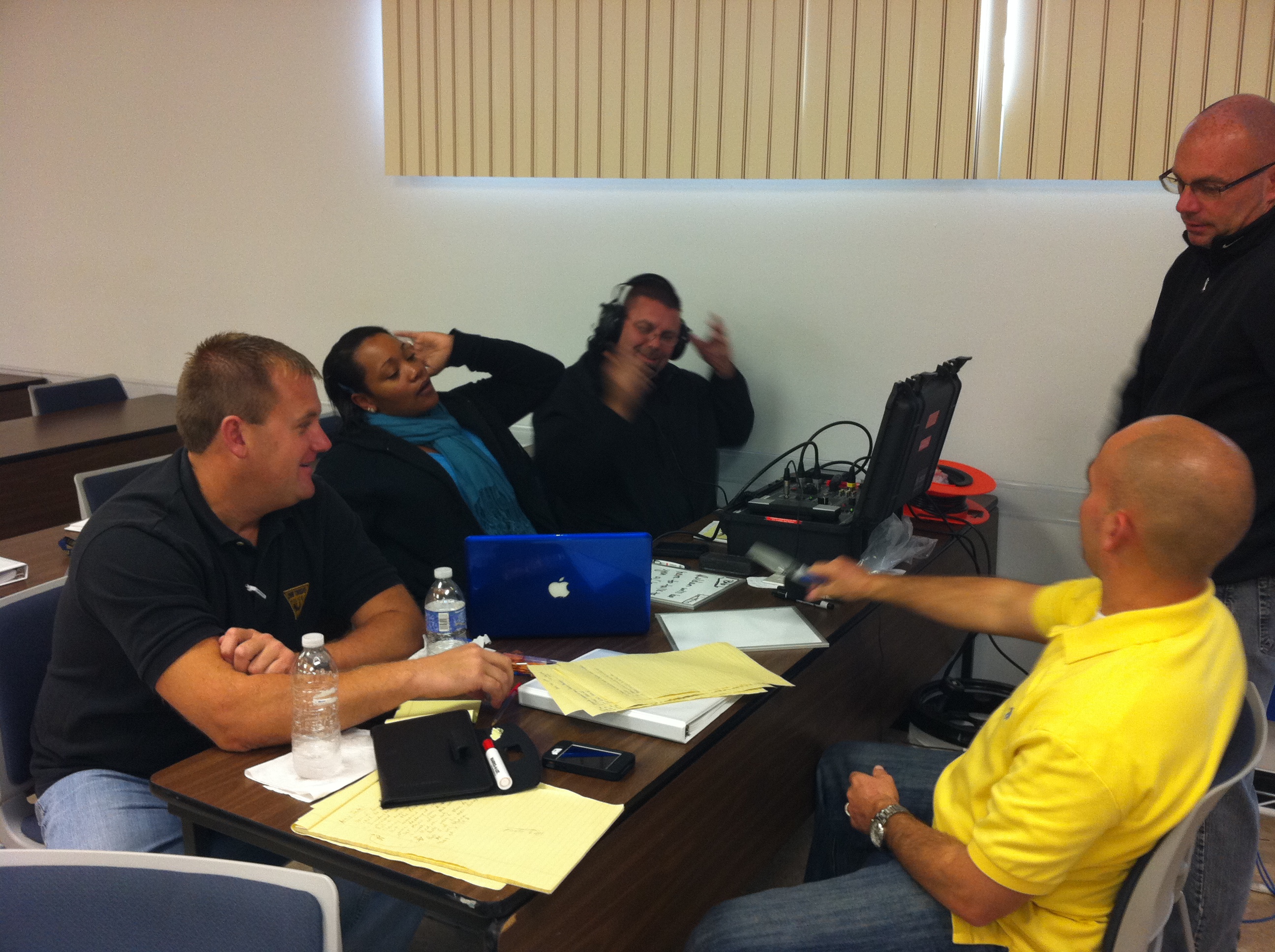 HOSTED BY THE CSCJTA, WEYERS CAVE, VIRGINIACOURSE DURATION: 
COURSE DURATION: 35hrs             INSTRUCTIONAL SETTING:  Classroom/Field
COURSE DESCRIPTION:  This course is designed to ensure a quality presentation of critical incident negotiation skills training for hostage and barricaded suicide negotiation teams, in order for them to bring about a peaceful resolution to critical incidents. This course is designed to teach the basic skills, techniques and concepts required of any critical incident negotiator, with an emphasis on communication and active listening.
Topics Include: 
Introduction to Critical Incident Negotiations

Critical Incident Negotiations Team Design

Response Planning

Team/Department Standard Operating Procedures

"The First Forty-five Minutes"

Working with Command

Essential Communication Skills

Active Listening Skills

Throw Phone and other Communication Devices

Primary and Coach working as a team

Finding the Hook

Documenting the Negotiation

What is Negotiable

Theories of Motivation

Who is in Command?

Antisocial Personality Disorder

Borderline Personality Disorder

Paranoid Personality Disorder

Dependent Personality Disorder

The Surrender Process

Team Debriefing After the Incident

Dealing with the Critical Incident

Students will have two full days of working as a team while honing their skills in real life practical exercises
INSTRUCTIONAL GOAL:  To provide the critical incident negotiator with the skills, techniques and basic concepts needed to bring about a peaceful resolution to a critical incident. The negotiator will learn the importance of negotiating as a team, as well as the roles and responsibilities of each team member assigned. An understanding as well as practical knowledge of these concepts and skills is fundamental for critical incident negotiation teams to be successful in bringing about a peaceful resolution to the critical incidents they will encounter.
"Critical Incident Negotiators; Your Agencies Liability Limiters"
Global Police Solutions, LLC is an Approved Industry Provider of Advanced Law Enforcement training. "Professional Training for Today's Law Enforcement"
"Professional Training for Today's Law Enforcement"
Call Us Toll Free At: 855-4GPSTRAINING