Confidential Informant Management and Development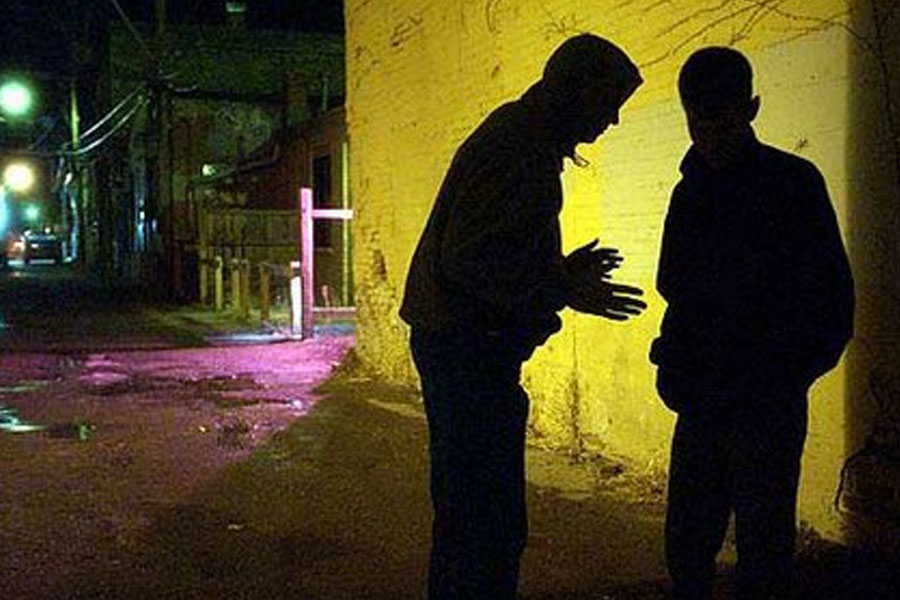 Hosted by the CSCJTA, Weyers Cave, Virginia
Course Durations: 16hrs          Instructional Setting: Classroom/Field
Instructed By:  The Director of Global Police Solutions, LLC, Jim brings with him over twenty-five years of law enforcement experience. During his law enforcement career, Jim rose through the ranks from patrolman to the Training Division Commander/Lieutenant with the Horry County Police Department, Horry County South Carolina. Jim is well diversified in law enforcement, as he worked as a Road Patrolman, Corporal, Detective, Major Level Narcotics Task Force Agent assigned to DEA, Detective Sergeant, Patrol Sergeant, Training Sergeant and as the Training Division Lieutenant. After Law Enforcement, Jim served four years in Iraq working as a night Security Supervisor at FOB Shield, and then 3 ½ years in the Police Mission as a Senior mentor, Lead Trainer, Training Center Support Team Leader, and as the Acting Regional Commander in AAB, Southern Iraq, where he received a Certificate of Appreciation and Dedication from Lieutenant General Helmick, USA, Commanding General, Multi-National Security Transition Command-Iraq. Jim has spent well over half of his law enforcement career in the investigative field, and is eager to assist the Narcotics and Criminal Investigator become today's professional, educated, and dedicated law enforcement investigator. 
COURSE DESCRIPTION: This course provides law enforcement personnel with the basic knowledge necessary to identify, develop, and manage individuals for utilization as confidential informants in order to initiate and enhance criminal investigations.
Topics include:
The purpose of confidential informants.

The different categories of confidential informants.

Identifying an individual as a possible confidential informant.

What motivates an individual to become a confidential informant?

Importance of conducting a complete criminal background check.

What is a risk assessment and the importance of conducting one?

Role of confidential informants – types of investigations.

Debriefing of confidential informants – types of debriefing – how often.

How to properly document a confidential informant - confidential informant file.

Storage of confidential informant files – who should have access?

Confidential informant file reviews – how often – what level of supervision?

Confidential informants – department assets – not personal property.

Sharing confidential informants – within the department - other agencies.

Importance of giving confidential informants clear and understandable direction.

Passing information through the confidential informant – needs to be verifiable.

When to take (cut) the confidential informant out of the investigation.

Protecting the confidential informants identify.

Being honest with the confidential informant – not over promising.

Confidential informant payments – rewards.

Importance of keeping informed of confidential informant's activities and whereabouts.

Negative results and dangers of unprofessional management of confidential informants.

Maintaining a professional relationship – dangers to safety and career for not doing so.

Officer safety – things to always do – things to never do!

When to terminate a confidential informant.
INSTRUCTIONAL GOAL: This course is designed to provide basic skills, knowledge and techniques to aid the law enforcement officer/criminal investigator in acquiring, managing and developing individuals for utilization as a confidential informant. At the end of the course law enforcement officers/criminal investigators will have received the necessary information to successfully utilize an individual in the role of a confidential informant and know the importance of proper confidential informant management. The course will also instill the pitfalls that may (and often do) occur when professional boundaries are not established or maintained. Effective confidential informant management and development is a critical element in the investigation, arrest, and ultimate prosecution of criminal suspects and organizations.
"Professional Training for Today's Law Enforcement"
Call Us Toll Free At:  855-4GPSTRAINING