De-Escalation Tactics for Law Enforcement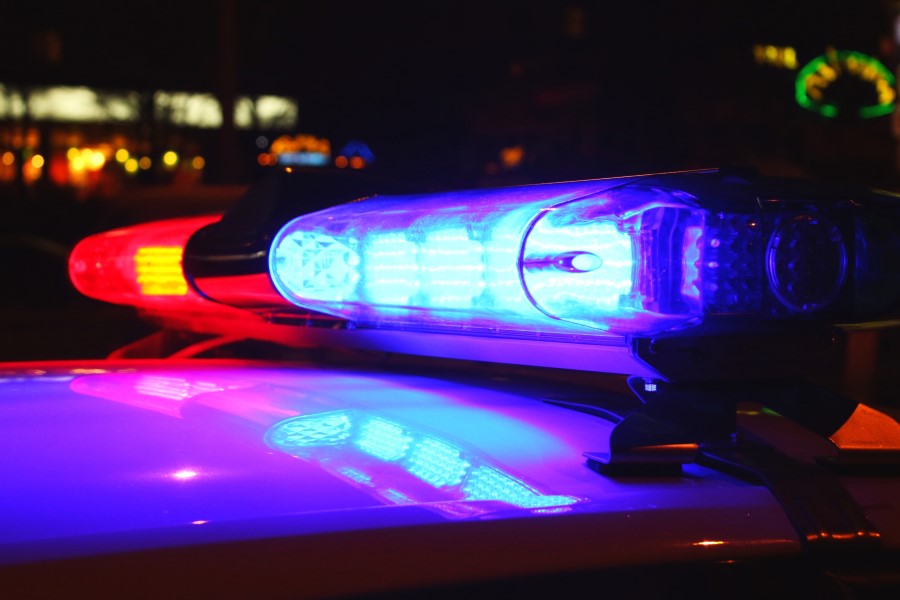 Global Police Solutions, LLC in Conjunction with the Vecchi Group Present:
                               "De-Escalation Tactics for LE Officers"
Hosted by the Harrison County LE Academy, Biloxi, Mississippi
Course Duration:  8hrs                  Instructional Setting:  Classroom
Instructed By: SSA Gregory M. Vecchi, Ph.D., retired from the FBI and has over 30 years' experience in military, federal, and local law enforcement.  During his career, Dr. Vecchi investigated Russian organized crime, international drug trafficking, international and domestic terrorism, and violent crime. Dr. Vecchi was formerly the Chief of the FBI's legendary Behavioral Science Unit and a career crisis negotiator as well as a Published Author who understands the complexities of today's law enforcement environment.
COURSE DESCRIPTION: This course consists of eight (8) contact hours of instruction and skills building in basic de-escalation tactics for law enforcement officers with an emphasis on interacting with difficult, dangerous, and disordered persons who are verbally noncompliant. Topics include an introduction to Tactical Conflict Resolution and the compliance continuum, when and under what conditions to de-escalate, triggers and stages of escalating behavior, communication barriers, conflict behavior considerations, assessing instrumental and expressive behavior, the crisis state, principles of de-escalation, the application of the Behavioral Influence Stairway Model (BISM) in de-escalation, the benefits and disadvantages of de-escalation, properly documenting de-escalation activities in reports, and self-care.
 Topics Include:  
Tactical Conflict Resolution components
De-escalation and the compliance continuum
When to use de-escalation
Signs and triggers of agitation and aggression
Stages of escalating behavior; and barriers to communication.
Conflict behavior considerations and self-assessment
Assessing instrumental and expressive behavior
Crisis state
Principles of de-escalation
Behavioral Influence Stairway Model (BISM)
Intervenor credibility and venting emotions
Making contact and entering the conversation
Core active listening skills
Supplemental active listening skills
Empathy; rapport-trust; influence; behavioral change
BISM practical exercises.
Documenting de-escalation activities in reports
INSTRUCTIONAL GOAL: To provide the patrol officer/deputy, corrections officer and supervisors with the skills, techniques and basic concepts needed to bring about a peaceful resolution to calls for service involving agitated or potentially violent subjects. The officer/deputy/CO/supervisor, will learn the importance of Listening, Identifying and interpreting an individual's needs, concerns, etc., as well as body language and other indicators that give away a subject's pending actions. An understanding as well as practical knowledge of these concepts and skills is fundamental for the safety of our law enforcement officers, especially in today's volatile environment.
Global Police Solutions, LLC is an approved advanced LE training provider throughout the United States and Abroad, who understands the concerns and needs of today's law enforcement.
"Professional Training for Today's Law Enforcement"
Call Us Toll Free At:  855-4GPSTRAINING