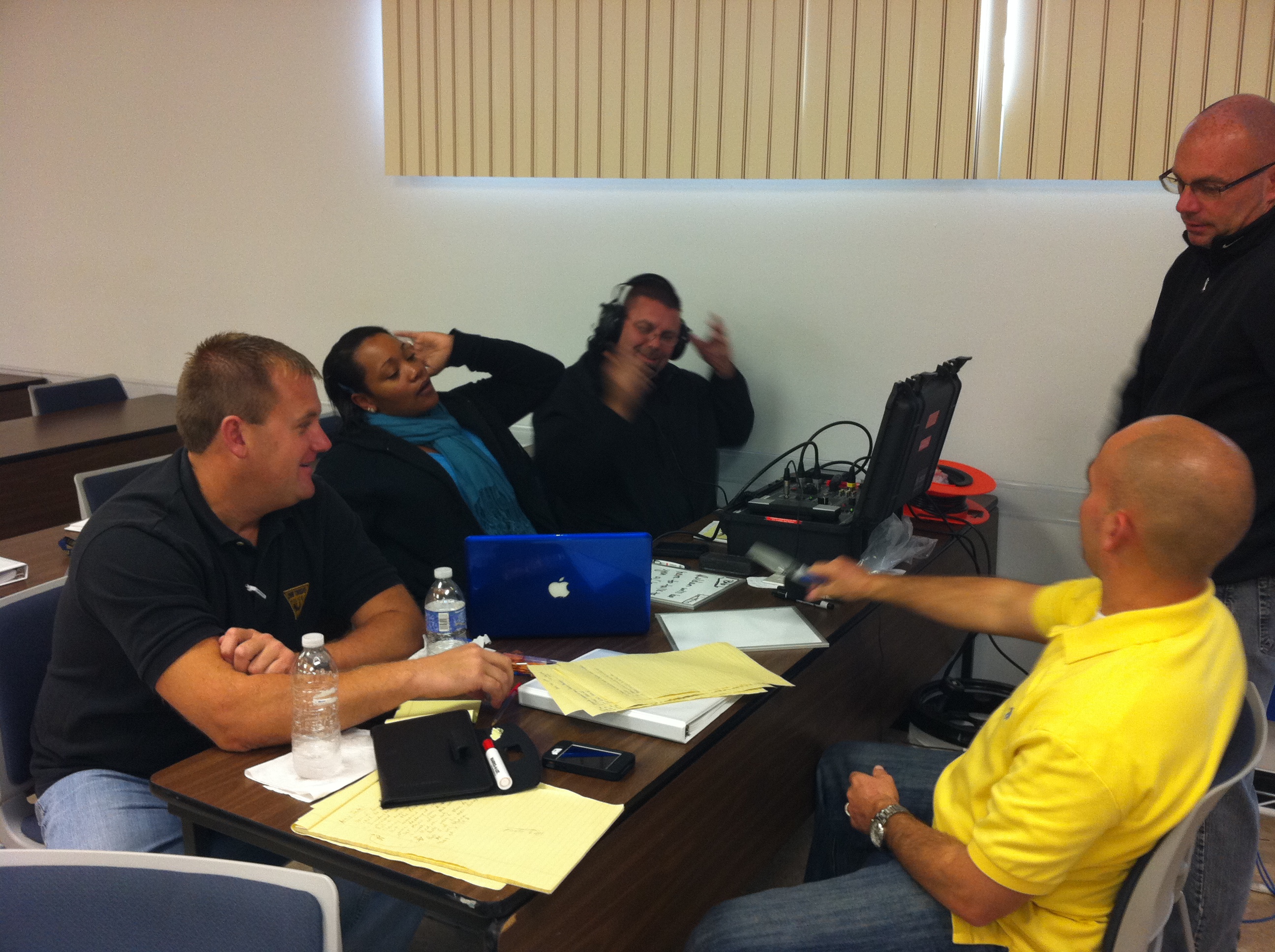 Hosted by the Central Shenandoah Criminal Justice Training Academy, Virginia
Instructed by: James C. Lilley, ICITAP Master Instructor - Jim brings with him over twenty-five years of law enforcement experience. During his law enforcement career, Jim rose through the ranks from patrolman to the Training Division Commander/Lieutenant with the Horry County Police Department, Horry County South Carolina. Jim is well diversified in law enforcement, as he worked as a Road Patrolman, Corporal, Detective, Major Level Narcotics Task Force Agent, Detective Sergeant, Patrol Sergeant, Training Sergeant and as the Training Lieutenant. Jim is a certified Hostage Negotiator and has over Twenty years of hostage negotiations experience. Jim served nine years as the Team Commander on the HCPD's Critical Incident Negotiations Team and helped to train numerous negotiation teams across the Country. Jim is a past President of the South Carolina Crisis Negotiators Association and served as a founding council member of the National Council of Negotiation Associations sponsored by the Department of Justice, where he helped to write national guidelines for hostage negotiation teams across the country. Jim has trained negotiators in the Art of Negotiations both Nationally and Internationally and is eager to assist Critical Incident Negotiators in becoming trained professionals in their field.
Course Duration: 40hrs     Instructional Setting: Classroom/Field
COURSE DESCRIPTION: This course is designed to ensure a quality presentation of critical incident negotiation skills training for hostage and barricaded suicide negotiation teams, in order for them to bring about a peaceful resolution to critical incidents. This course is designed to teach the basic skills, techniques and concepts required of any critical incident negotiator, with an emphasis on communication and active listening.
Topics Include:
Introduction to Critical Incident Negotiations

Critical Incident Negotiations Team Design

Response Planning

Team/Department Standard Operating Procedures

"The First Forty-five Minutes"

Working with Command

Essential Communication Skills

Active Listening Skills

Throw Phone and other Communication Devices

Primary and Coach working as a team

Finding the Hook

Documenting the Negotiation

What is Negotiable

Theories of Motivation

Who is in Command?

Antisocial Personality Disorder

Borderline Personality Disorder

Paranoid Personality Disorder

Dependent Personality Disorder

The Surrender Process

Team Debriefing After the Incident

Dealing with the Critical Incident

Students will have two full days of working as a team while honing their skills in real life practical exercises
INSTRUCTIONAL GOAL: To provide the critical incident negotiator with the skills, techniques and basic concepts needed to bring about a peaceful resolution to a critical incident. The negotiator will learn the importance of negotiating as a team, as well as the roles and responsibilities of each team member assigned. An understanding as well as practical knowledge of these concepts and skills is fundamental for critical incident negotiation teams to be successful in bringing about a peaceful resolution to the critical incidents they will encounter.
Critical Incident Negotiators; A Law Enforcement Agencies Liability Limiters...
                                            "Let a Hostage Negotiator Ring Your Bells"
"Professional Training for Today's Law Enforcement"
WWW.GLOBALPOLICESOLUTIONS.COM
Call Us Toll Free At: 855-4GPSTRAINING